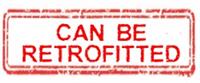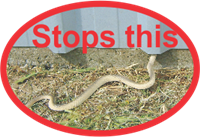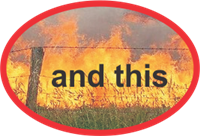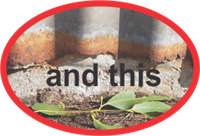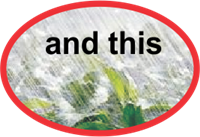 ORDER CODES:

STEEL OUTSIDE FLASH: COM 1
STEEL INSIDE FLASH: COM 2
PVC INSIDE FLASH: COM 3
ANTI-CORROSION BARRIER: ACB

2.4m long.
Combinations COM 1, COM 2, ACB or COM 1, COM 3.
Minimum order 24 metres each of any two products


Ember, vermin, weather and corrosion barrier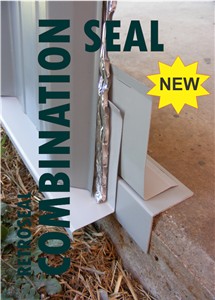 Four mix and match components. Ideal for stand-up walls or ember and vermin proofing existing walls.
Fits to wall sheeting with Teks screwed through the pan and into the skirting board area of the flashing. Also clamps wall insulation at floor level.
Fits all profiles. Available in zincalume or grey.
PVC Barrier is flame retardant and self-extinguishing. It isolates flashing and wall sheet from contact with concrete, and helps in eliminating sheet corrosion. Sheet warranty may be voided without such a barrier.