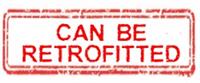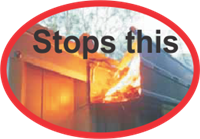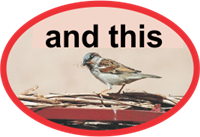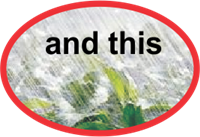 ORDER CODES:

HIP LEFT ( )*
HIP RIGHT ( )*
VAL LEFT ( )*
VAL RIGHT ( )*

*Order with common rafter pitch or talk to us.
Approx 50m per box.
18m minimum job lot.
Use Standard Shadowline for straight ridge for uniformity.

All pitches (common rafter) up to 45° Your order must include common rafter pitch in brackets (*). As this is a precision product, talk to us if there is any doubt in ordering.


Steel ember, weather and vermin flashing. Made to measure.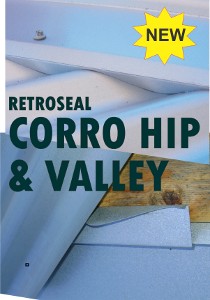 The profiles of Shadowline Corro Hip and Valley are stretched in length and shape to suit the calculated pitch. It comes in sheet lengths plus one profile for sheet-to-sheet adjustment. The flashing sits in the shadow of the ridgecap on the hip, and is not visible against the colour of the roof sheet. Order equal amounts of right and left flashing for each application, both hip and valley. Order Standard Shadowline for common or straight ridge to keep uniformity. Standard Shadowline has no right or left.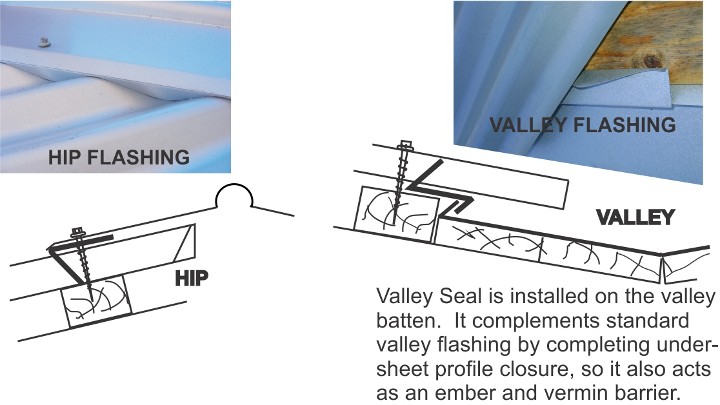 All CAMPBELL products carry IP protection in the form of Patent and/or Registered Design and/or Trade Mark.