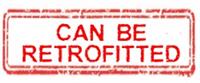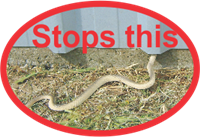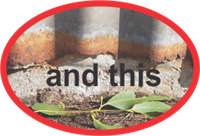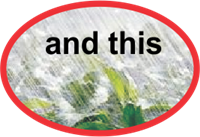 ORDER CODES:

STRAMIT MONOCLAD: 1
LYSAGHT TRIMDEK: 1
STRIPROLL SURECLAD: 1
STRATCO SUPERDEK: 1
STANDARD CORRUGATED: 2

762mm long
90 pieces (68.5 metres) per box.
18m minimum job lot.


PVC vermin, weather and corrosion barrier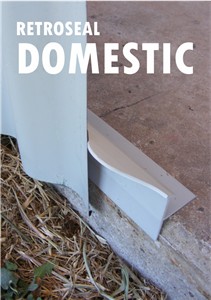 DOMESTIC is a multi-purpose PVC vermin, weatherproof and anticorrosive flashing.
It can be installed in existing sheds, garages, metal clad homes, and commercial or industrial buildings with concrete floors.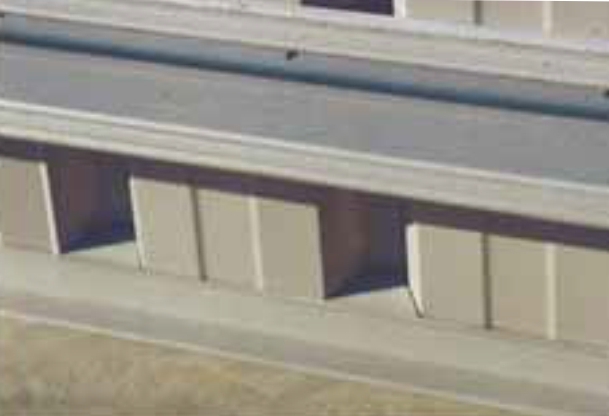 DOMESTIC is grey PVC, similar in colour to the back of colorbond sheet. It fixes to the pan of the wall sheet with Teks.
DOMESTIC helps in eliminating corrosion of wall sheet from contact with concrete. Sheet warranty may be voided without such a barrier.