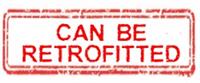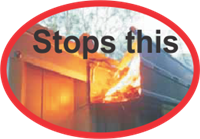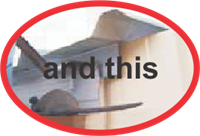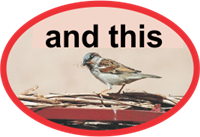 Mouse over to see larger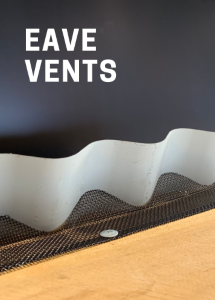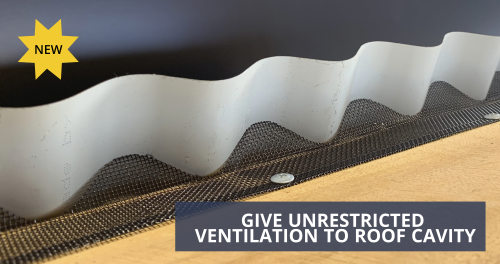 Retroseal CORRUGATED EAVE VENT
An ember and vermin barrier with in-built ventilation
Eave Vent is a woven metal flashing designed for timber, brick or metal framed sheds and houses with corrugated steel roofs (with or without soffits), as well as for sealing the internal of verandas. Comes in 777mm length strips for overlapping at sheet joints and is made from .46 and .56 Alloy, and Steel woven mesh. Eave Vent will deter the entry of sparks and burning embers into the roof cavity while providing an effective vermin proofing.
ORDER CODES FOR STANDARD CORRUGATED:
EV (roof pitch*) ALLOY
For Z/A and Colorbond roofs

EV (roof pitch*) GAL
For GAL roofs

*Add roof pitch in brackets, read how to ascertain the pitch of a roof here:
Click here for roof pitch gauge

762mm long
66 pieces (50 metres) per box
18m minimum job lot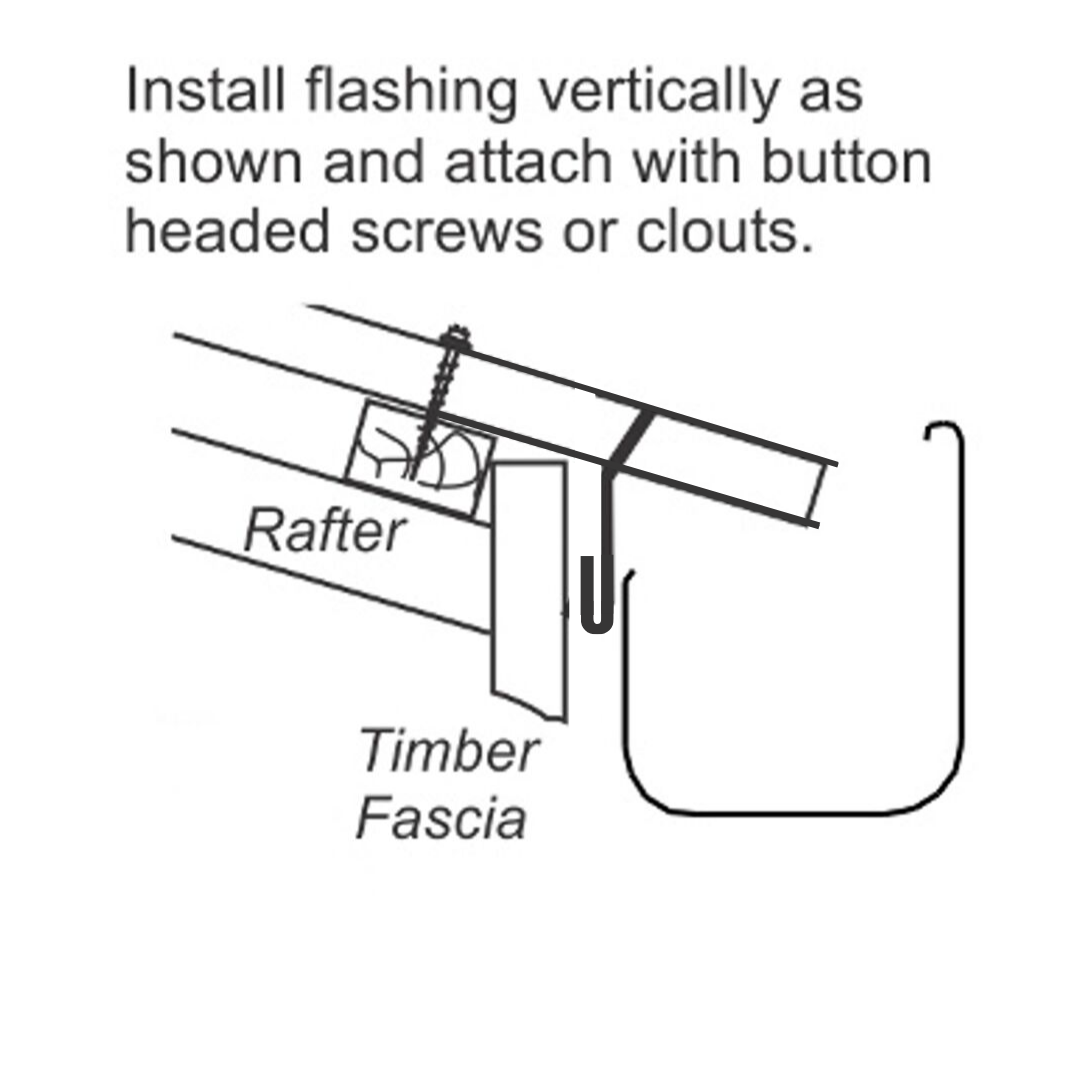 All CAMPBELL products carry IP protection in the form of Patent and/or Registered Design and/or Trade Mark.