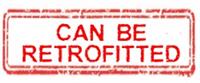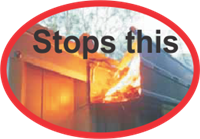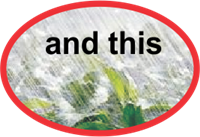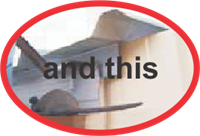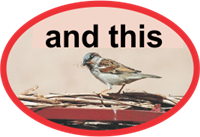 ORDER CODES:

STRAMIT MONOCLAD: 7 ( )*
LYSAGHT TRIMDEK: 7 ( )T*
STRIPROLL SURECLAD: 7 ( )*
STANDARD CORRUGATED: 8 ( )*

*Add roof pitch in brackets. See How to acertain the pitch of a roof
762mm long.
80 x 2 pieces (61 x 2 metres) per box.
18m minimum job lot.


Also available in Accent 21

Two piece steel ember and vermin barrier. Deters gutter overflow.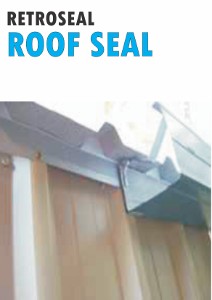 RETROSEAL ROOF SEAL is a two-piece, all steel zincalume flashing. It is similar to HOUSESEAL, but has an additional angle flashing to seal vertical metal wall sheet profiles and pans. It fits under the overhanging roof sheet where the profiles are open, and behind the gutter. It acts as a vermin, ember and bird barrier.
This product acts as a shield to prevent burning embers entering the building through open profiles in the wall or roof when leaves and debris are ignited. It also helps to control gutter overflow into the building in storms by directing water down the outside of the wall sheet.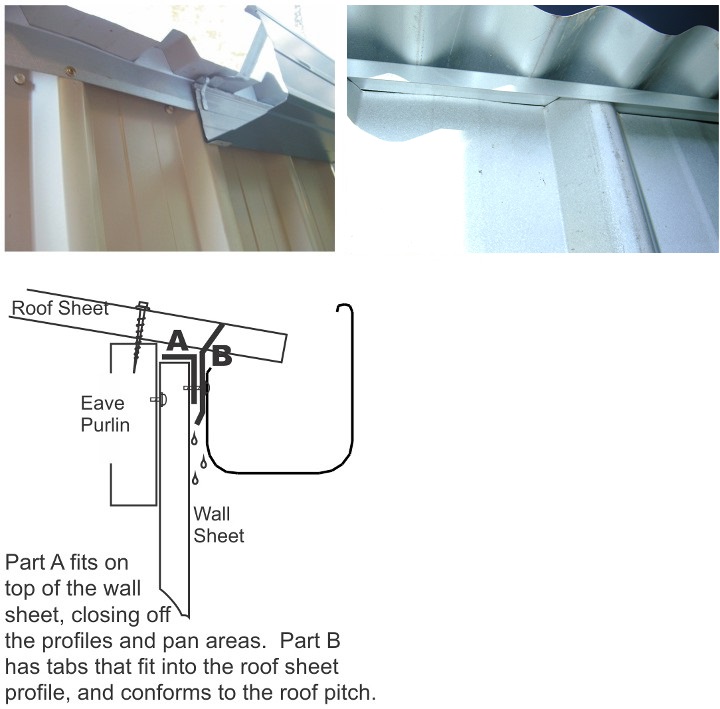 All CAMPBELL products carry IP protection in the form of Patent and/or Registered Design and/or Trade Mark.