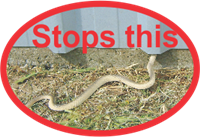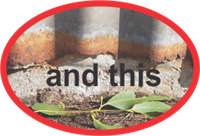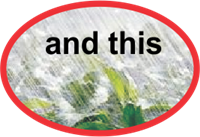 ORDER CODE 14B

1.5m long.
Minimum order box of 42 pieces (63 metres).


Vermin, weather and corrosion barrier
INSTALLED AT POINT OF CONSTRUCTION ONLY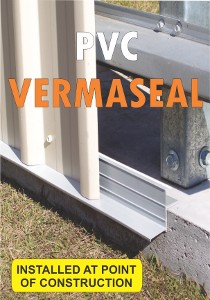 NEW PVC VERMASEAL isolates wall sheeting from contact with concrete slab, and helps in eliminating sheet corrosion. Sheet warranty may be voided without such a barrier.
Easily installed, easily fixed with tek screws to wall sheet. Fits any garage or shed with a concrete floor - fits all profiles. No variation to standard engineering or layout. VERMASEAL works best with a square edge concrete slab with no use of edging tool. Helps prevent rain, wind, dust and vegetation penetrating the building. UV protected, impact resistant, flame retardant, self extinguishing. Will not rot or rust.
Vermaseal may undergo some colour change however this will not compromise the integrity of the product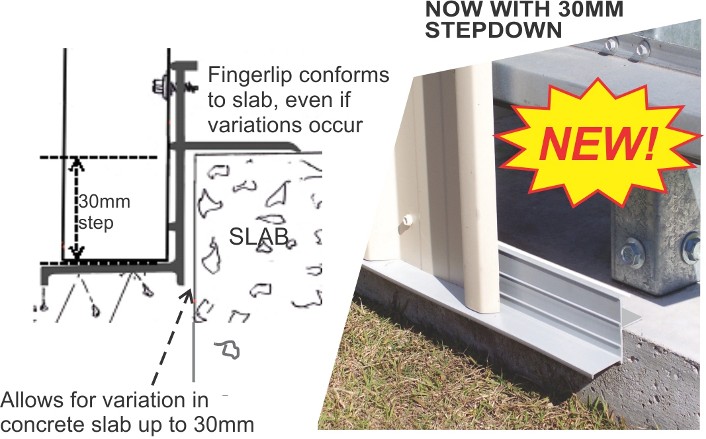 All CAMPBELL products carry IP protection in the form of Patent and/or Registered Design and/or Trade Mark.